Back in February we first stumbled upon "Next Time on Lonny" – a truly inspired and totally absurd reality TV spoof by created by New Yorker's Dan Schimpf, and Alex Anfanger (who you may also recognize as the star of Compulsive Love).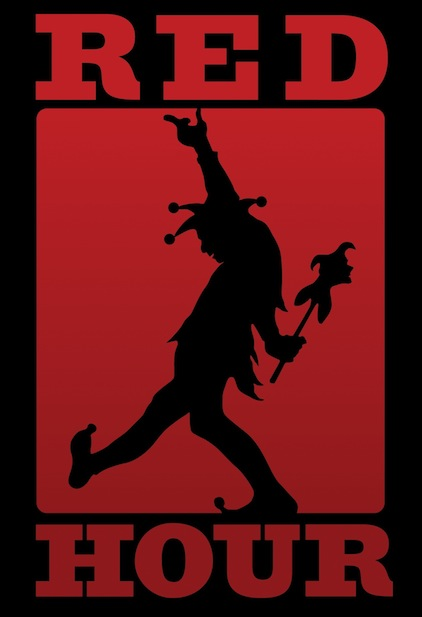 Series 2 of Next Time On Lonny will be produced by Red Hour Films
Each episode of "Lonny" begins with a brief but spot-on parody of reality television's over the top, often forced melodrama, but it's not long before each episode takes an amazing twist for the surreal.
Cleverly poking fun at the snappy but disingenuous editing that reality shows use to ensnare return viewers, the meat of the series actually lies in its jam-packed, completely over the top and often insane "next time on…" segments which vibrantly contrast the mundane snippets of interpersonal drama that precede them.
Featuring everything from full-blown alien invasions to time travel and gang warfare, "Next Time On Lonny" was a web series that pulled out all the stops and did anything and everything it could to entertain its viewers.
When we first covered the inventive show, it had already been on YouTube for close to two years, following a debut on Cracked.com. Oddly, despite its immensely high quality, "Lonny" only attained by YouTube standards, a modest degree of success (just over 500,000 views across its six episodes).
In our original look at the series, we mentioned briefly that the show had been picked up for a follow-up second series by Ben Stiller, an admitted fan of Schrimpf and Anfanger's surreal brand of comedy. A deal was made via Red Hour Films, Ben Stiller's production house responsible for Tropic Thunder, Zoolander, and Tenacious D's Pick of Destiny among other hit Hollwood films. When speaking of the deal, Stiller half-jokingly states that –
"Dan and Alex are the life blood of a new generation of comedy, Red Hour's policy is to feed off of that blood in the time honored vampyric tradition of show-business."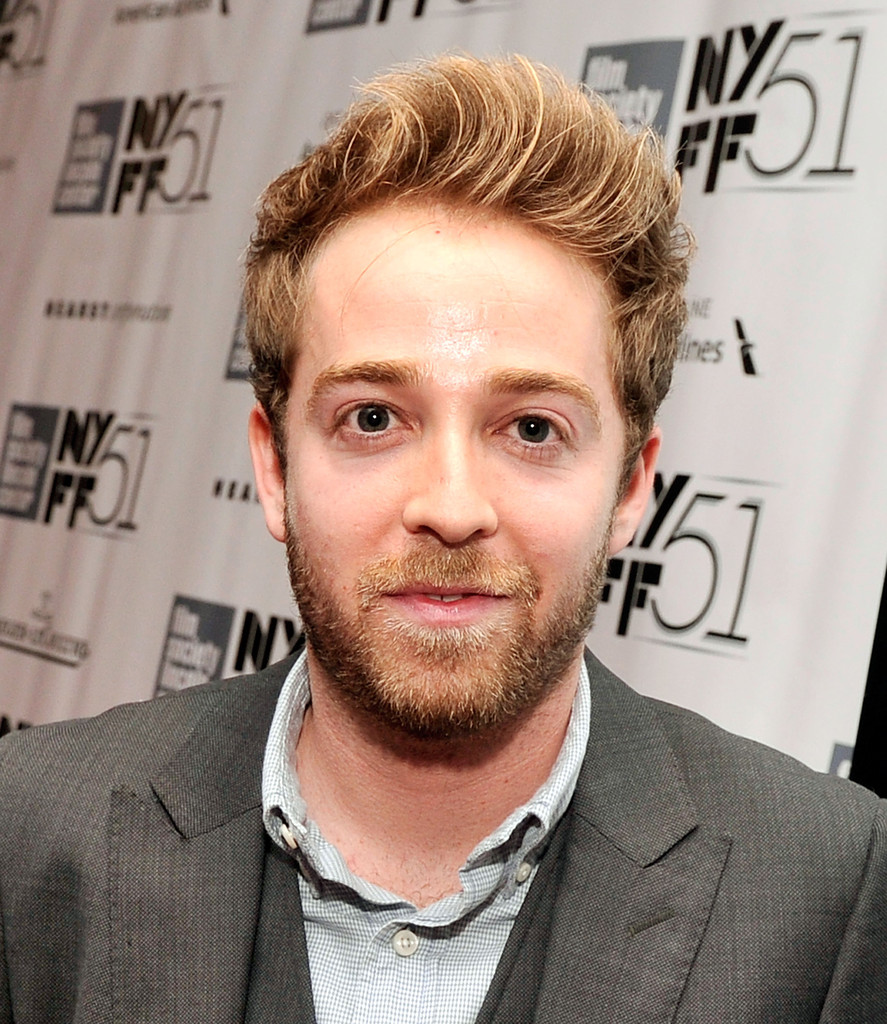 Co-Writer and Star Alex Anfanger
At the time, the news of a deal between Schrimpf, Anfanger and Red Hour left a lot of questions unanswered, particularly regarding "Lonny's" distribution – would the series remain on YouTube, would it return to Cracked, or would it premiere instead on Yahoo! Screen, in the same vein as Ben Stiller's other hit web series, Burning Love?
On November 25th, this question was answered as news broke that Maker Studios would be partnering with Red Hour Productions to distribute Series 2 of "Next Time On Lonny" across YouTube in early 2014. Andy Vick, vice president of comedy at Maker Studios States –

"We are huge fans of Alex and Dan and can't wait to show the world Season 2 of 'Lonny;' it's a natural fit for Maker as the show embraces an over-the-top humor that fans can't get enough of."
Over-the-top humour being an understatement of epic proportions. "Next Time On Lonny" co-star Aaron Schroeder teases on his blog about what to expect in the upcoming series, saying –
The [second] season is set to be packed with incredible cameos, unpredictable twists and turns, and of course a myriad of gruesome deaths for yours truly.
Maker Studio's involvement in bringing "Lonny" back ensures that the new series has a chance of developing the audience it deserves – an interesting aside of this partnership is that the gigantic MCN will be prepping for the shows return by leading a fresh marketing charge and drawing a wider audience to the "Lonny's" incredible first series; we here at Comedy TV is Dead can't help but wonder if the incoming wealth of fresh interest in the stand-out show will have a positive effect on "Lonny" star Alex Anfanger's under-watched 2013 web series "Compulsive Love", in which he plays a lovestruck fool who bounces from one disastrous relationship to the next whilst looking for the right girl.
If this is the case, then Red Hour Films and Maker Studio's will have helped in launching not just one, but two great indie comedy productions into the public eye. Not a bad turnout at all…
Watch this space for more Lonny news, because as enormous fans ourselves, we'll be there with all the latest information as soon as it drops.
You can watch Next Time On Lonny over at YouTube, and follow Lonny's escapades on Twitter and at Facebook.