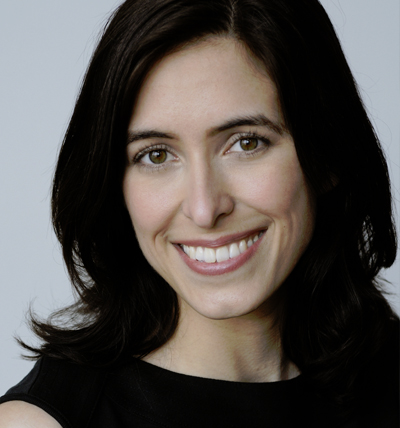 Joanna Gaskell (Writer/Producer/Actress) @mightyjoanna
WHO: Joanna Gaskell is a prolific and passionate figure in the web series scene. She has writing, production and acting credits on the sprawling Fantasy/Comedy web series Standard Action. Her contributions towards the show as a part of the production, PR and promotional teams saw her become the face of the series, and due to this, Gaskell was largely behind the immensely successful Kickstarter campaign for a third series.
With Gaskell's help, the cleverly layered project received pledges for over double its funding goal, meaning the Standard Action team were able to bring some collaborative talent on board for their third season, snaring some fun cameos from fellow fantasy and sci-fi web series stars, such as Hannah Spear, Scott Brown, Brian Lewis and Clancy Bundy.
WHY: Beyond Standard Action, Gaskell has been tirelessly throwing herself into new roles and projects, lending her acting talents to two interconnected series in "The Gamers" as well as performing in and producing an upcoming new sci-fi series, titled "Space Cab". Gaskell is an extremely interesting creator to follow, in part due to her selection of projects; opting almost exclusively to work on difficult genres like sci-fi and fantasy, Gaskell produces great results regardless of the production barriers these genres throw up.
NOTABLE WORK: Standard Action