UPDATE: VideoInk, have reported that the elusive investor who pulled the plug on NMR was in fact Ryan Devitis, who – "notified NMR staff last Friday of his decision to cut funding, which he said would be "effective immediately"".
Devitis' decision to close doors once and for all at the industry leading publication is thought to be the direct result of a failed acquisition deal between NMR and Blayze, the popular online video curation site founded Ben Smith, the former YouTube executive.



NewMediaRockstars was founded at the end of 2011, and almost immediately found a big audience. Picking up momentum in mid 2012, NMR fast became one of the highest ranking and most visited websites dedicated solely to new media and online video coverage. Today, with heavy hearts, the NMR staff announced that they've closed their doors, stating simply that –
"our investor stopped funding the site".
With a watchful eye on all things YouTube, NMR wasted no time finding its feet. Looking back through their archives, the publications coverage has been startlingly consistent over its year and a half run. Articles on who's going viral, updates on what's trending on twitter and helpful infographics aside; what really made NMR stand out was its pioneering take on what we dub "The Independent".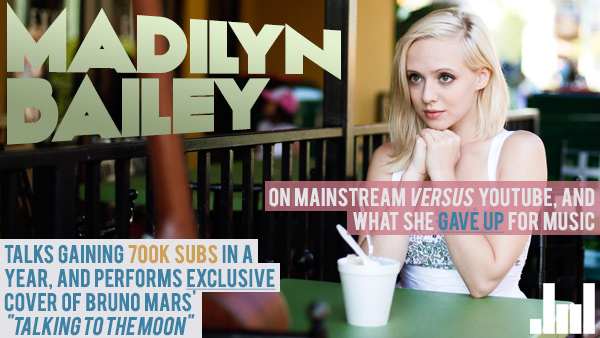 Championing creators of all kinds, NewMediaRockstar's namesake and vision were (almost) one and the same. Dedicating the lions' share of their homepage to rising YouTube talent, NMR's featured interviews boasted some beautiful photography and sumptuous graphic design work that turned their one-on-one chats with rising YouTube stars into weekly event pieces worth coming back for.
In spite of the quality coverage that became NMR's main focus however, the website has always felt like an unknown quantity to us, and so perhaps this day was inevitable…