The highly anticipated new web series Emma Approved launched on Monday 7th October. Emma Approved will be a vlog style modern adaptation of the critically acclaimed Jane Austen novel, Emma, and is brought to us by Bernie Su and Hank Green; the creative team behind the phenomenally successful, Emmy award-winning, Lizzie Bennet Diaries.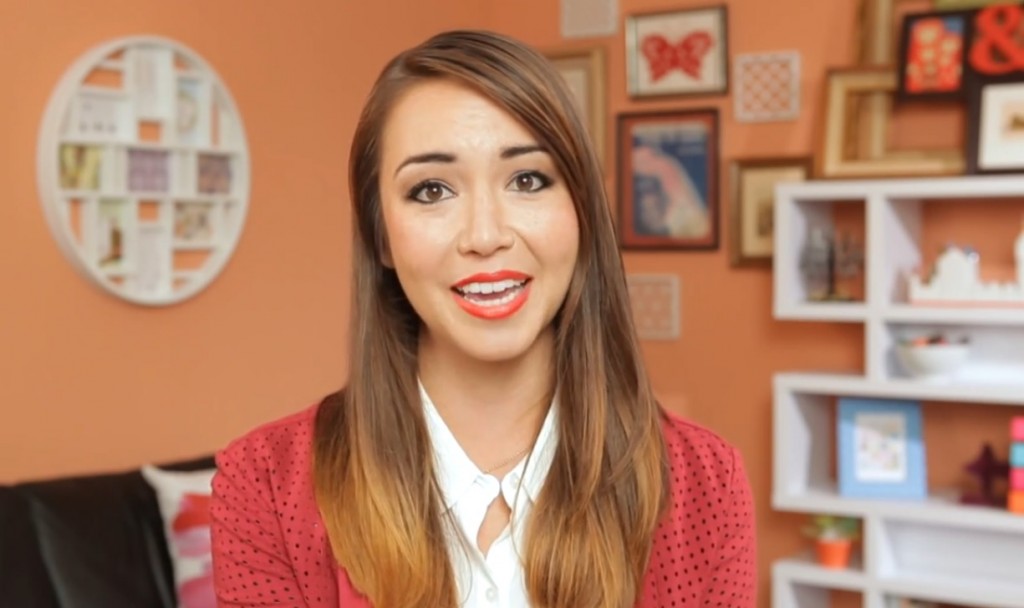 The Lizzie Bennet Diaries (and subsequent follow-up Welcome To Sanditon: based around the unfinished Austen novel, Sanditon) have ignited the web series world by showcasing the distinct advantages that web series have over traditional media. Whereas there have been many re-tellings, re-imaginings, and modern adaptations of classic literature before (and Austen novels in particular), what Su and Green have developed fully utilises the unique interactivity and style of the modern generation through the use of transmedia and the vlog as a story telling medium. Indeed, the Emmy award was in respect of just such efforts.
In the run up to launch of Emma Approved the transmedia has been slowly gaining steam. Several characters have their own in-universe Twitter accounts (despite Twitter's recent bizarre blocking and then un-blocking of such accounts) and the Emma Approved website has been filling with blog posts from the eponymous Emma Woodhouse. From fashion commentary and job advice through to the hints and tips as to how to find love, and a self-serving 'who am I?' entry, the blog posts have been building up the sort of character we can expect from Emma. This is the kind of thought out and coordinated depth that makes following a show such as Emma Approved an all round joy.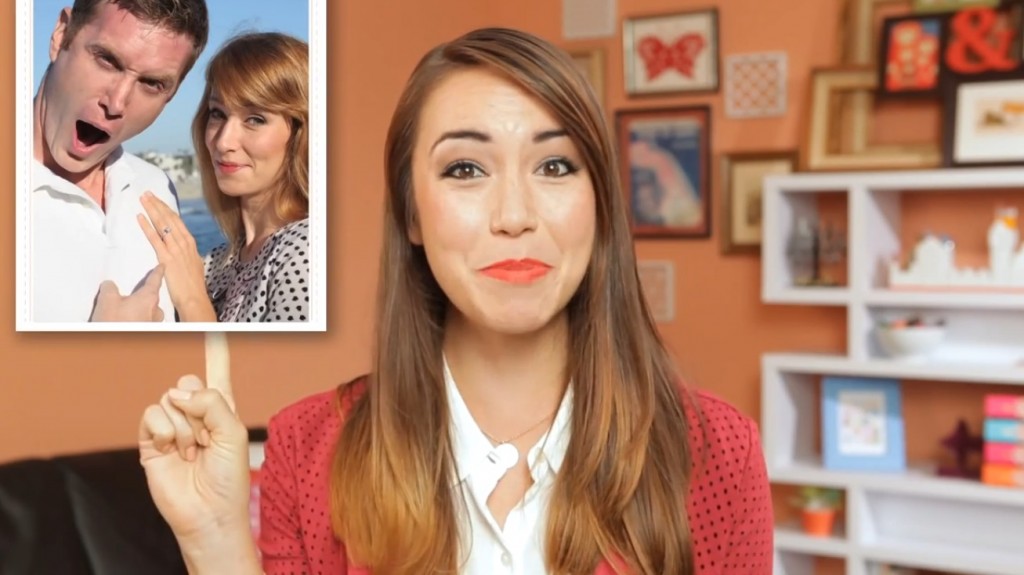 Austen's Emma was a woman who lived vicariously through matchmaking. Su and Green's Emma takes this further to make Emma a lifestyle guru who is convinced she knows what is best for everyone. With such tag lines as "Documenting my greatness and bettering lives," and "I make your life perfect, and I never fail," it's clear that Emma Woodhouse is going to have a very different appeal to the lovely but judgemental Lizzie Bennet.
The first episode looks like a natural development of all that Su and Green have learned so far. The format is again in a vlog style but also features nifty extras, like incoming calls and showcasing photos of the people being talked about. As before, Emma (played by Joanna Sotomura, who has previously appeared as the 'Duchess of Kart' in Video Game High School) records her thoughts direct to camera whilst other characters come and go. Here we are introduced to Alex Knightly (played by Brent Bailey, who I'd previously spotted in wince-a-thon web series, My Synthesized Life), who deals with 'accounts and other boring things'.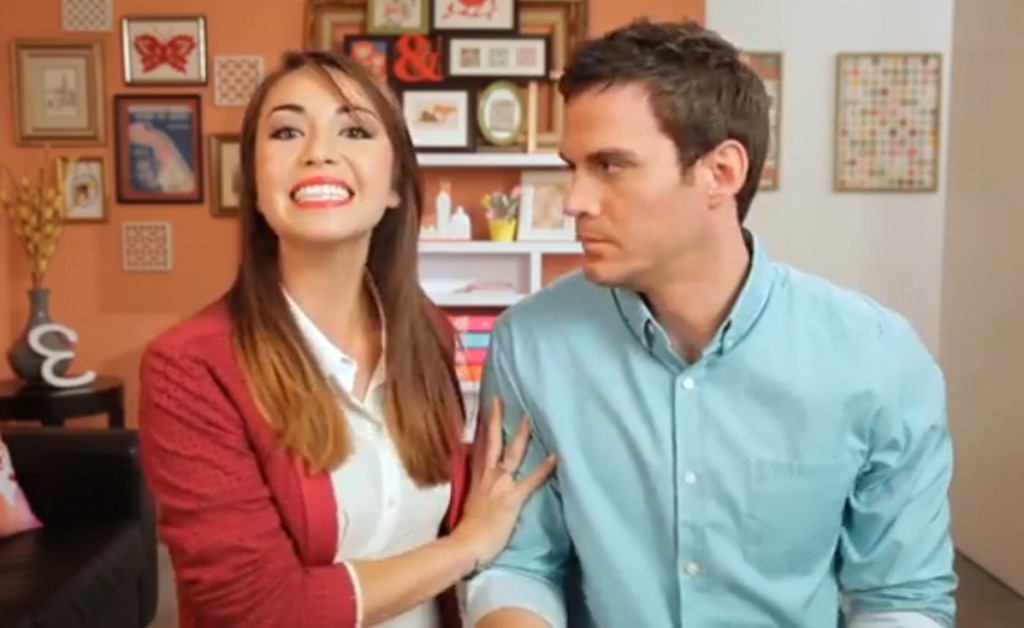 The debut episode shows that Emma is well-meaning, but boastful and arrogant. She harps on about how she successfully matched cupcake mogul Ryan Weston (here is his in-character Twitter account) with 'personal chef and power homemaker', Annie Taylor (Twitter account here), only to find, come the end of the episode, that things may not be going as well for the forced together couple as she thought. Cue a slowly crashing facial expression from Emma and then CUT, to be continued in episode two.
I really enjoyed the first episode of Emma Approved (which you can view below). It showcases an assured confidence of approach which is highly entertaining, and also featured very smooth and likeable performances from Sotomura and Bailey. I'm looking forward to meeting more updated Austen characters and seeing how the show develops; especially given the experience of seasoned show runners, Green and Su).
We'll be watching this much waiting for series with each new episode and will return with a more in-depth analysis shortly.
I Am Emma Woodhouse – Emma Approved: Episode 1